U Sports
Reshaping University Athletics
In their 110-year history, Canadian university sports never had a cohesive, bilingual brand. The new name and identity resolves remarkable language challenges with a design that clearly conveys "Canadian University Sport" — without ever saying it.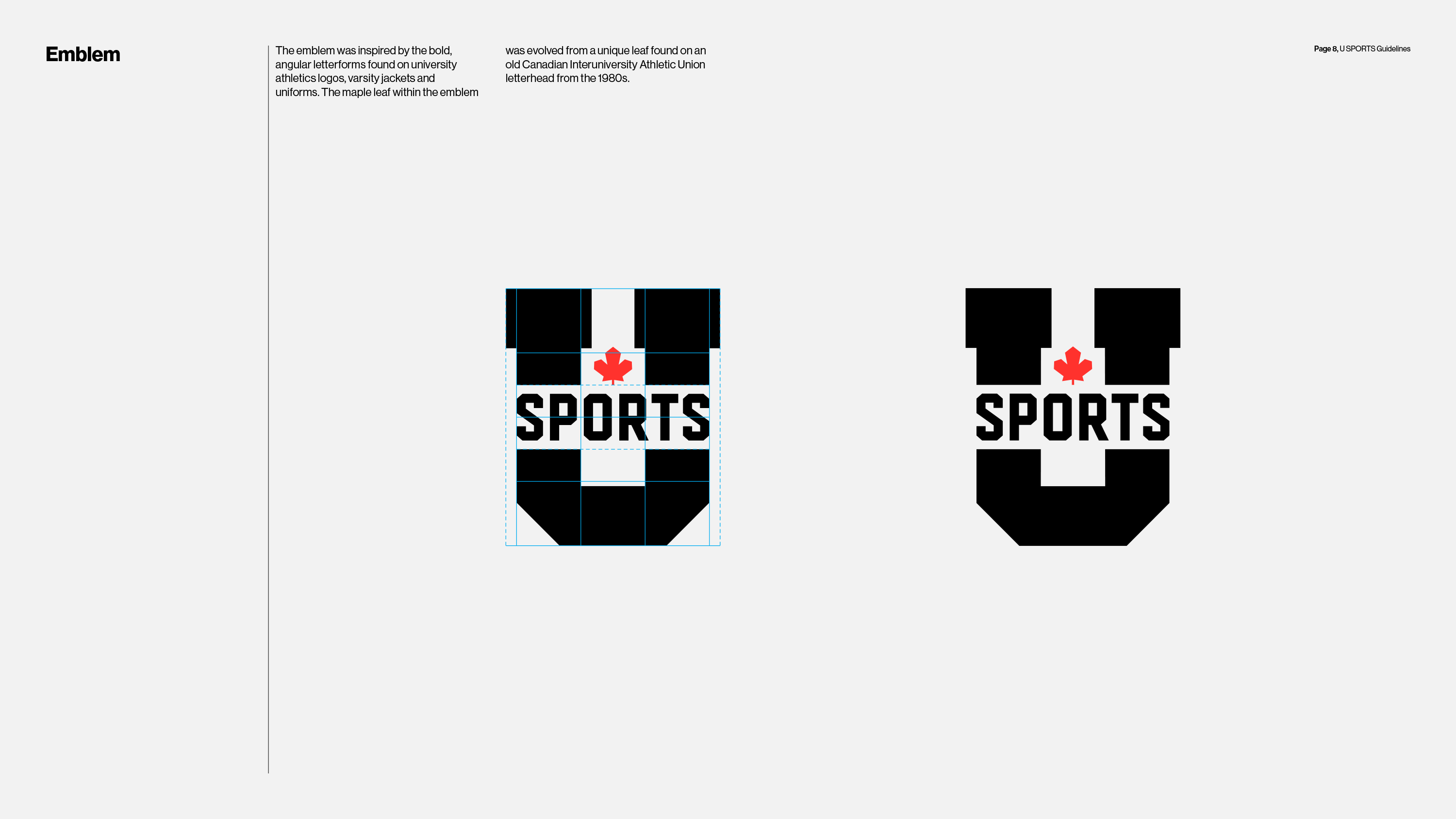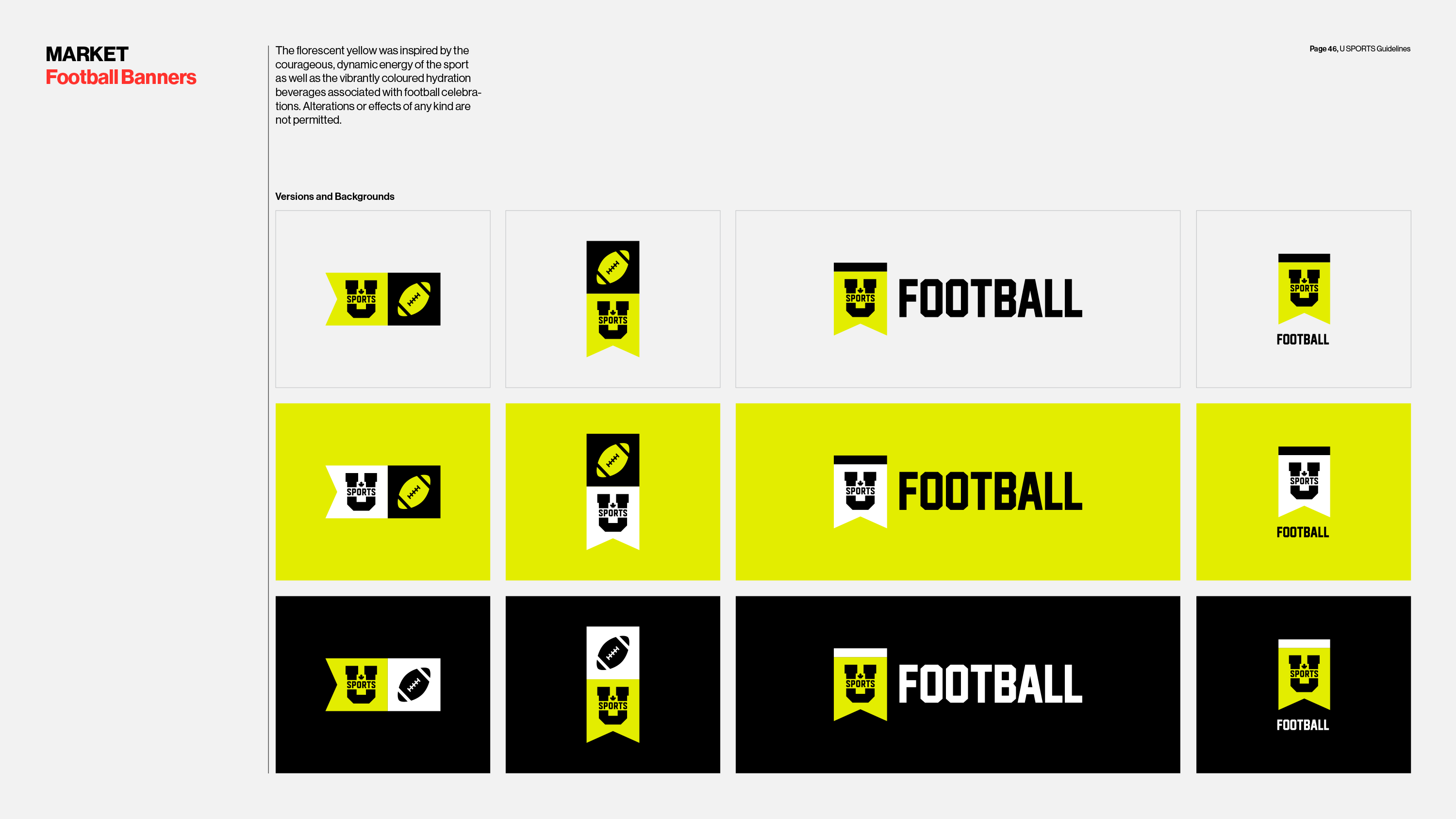 Fifty-six universities. Twelve-thousand student-athletes. Twenty-one national championships. Millions of stories.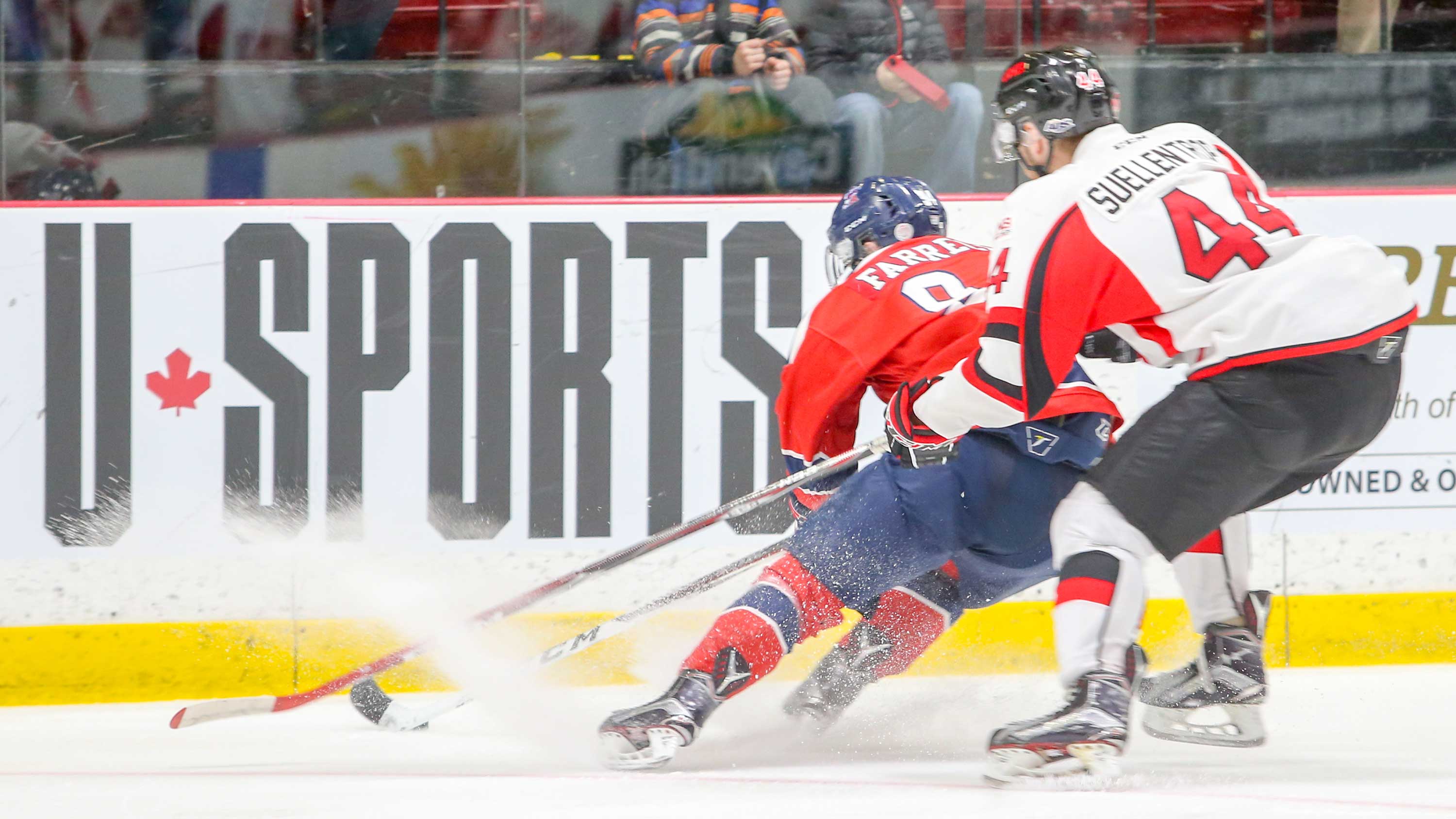 Digital touchpoints and broadcast graphics to elevate fan engagement were key aspects of the brand delivery.
Website design & development by
Locomotive.
We also produced and directed a series of seven films explaining the inspiration behind the brand, why university sport matters, and athlete stories.
Videography by
Benjamin Johnson.
Music by
Mark Lazeski
. Audio Post-Production by Toby Hulse.
The U Sports brand turned 1 in October 2017 and the organization has already seen remarkable growth in social engagement, sponsorship interest and webcast streaming.
---
© 2010 – 2021 Hulse & Durrell Design Ltd.