Swimming Canada
It's In Our Nature
A bilingual brand without words. Centered around an iconic, non-verbal emblem, we positioned Swimming Canada as a lifestyle-orientated, elite sports organization that has become relevant to millions of Canadians.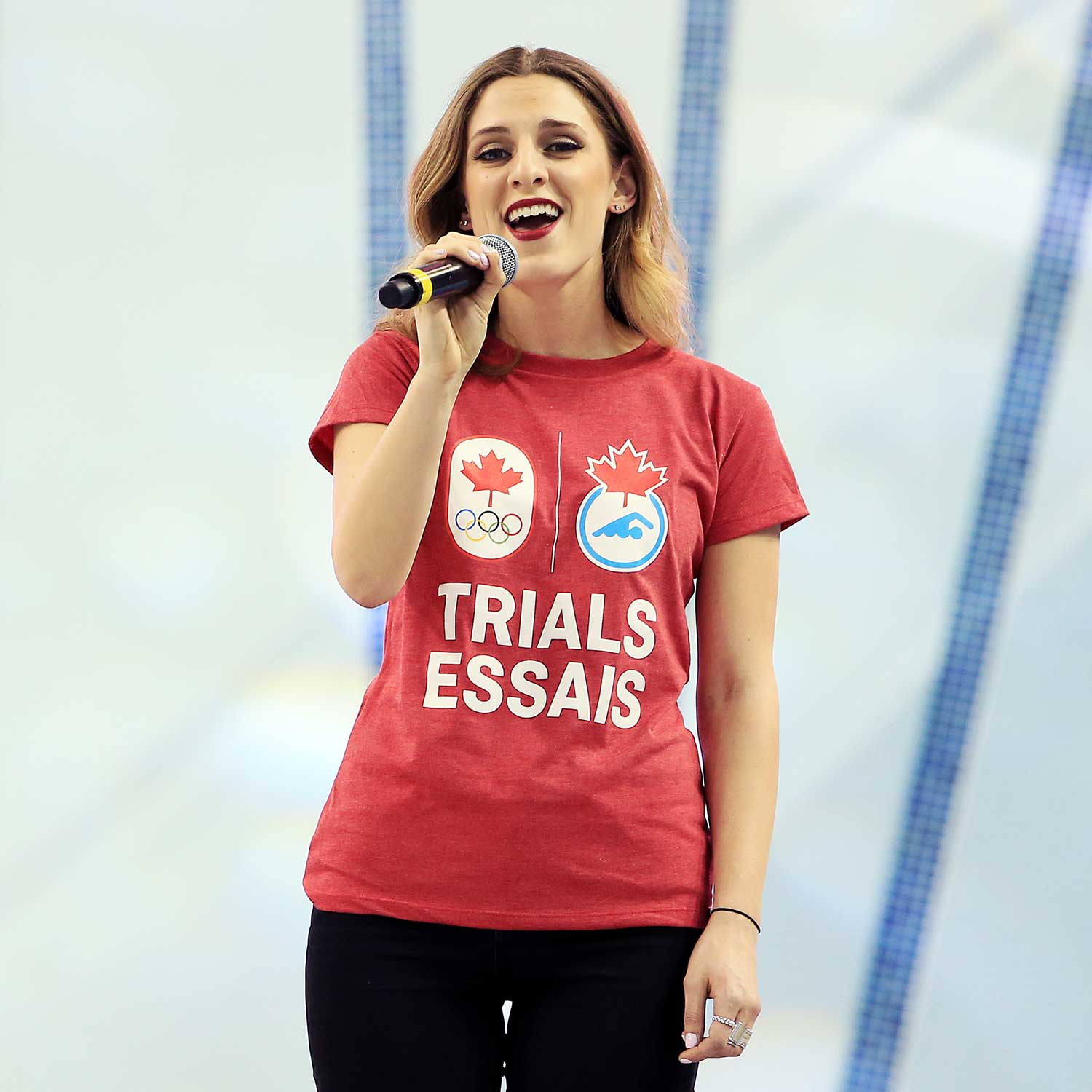 At the Rio 2016 Olympic Games, Canadian swimmers won six medals, including the first gold in 24 years.

Award design in collaboration with
Lukas Peet.
The brand campaign unifies the place and passion for swimming in Canada: it's in our nature. The sentiment was organically shared on social media by swimmers of all levels, as well as the creative community.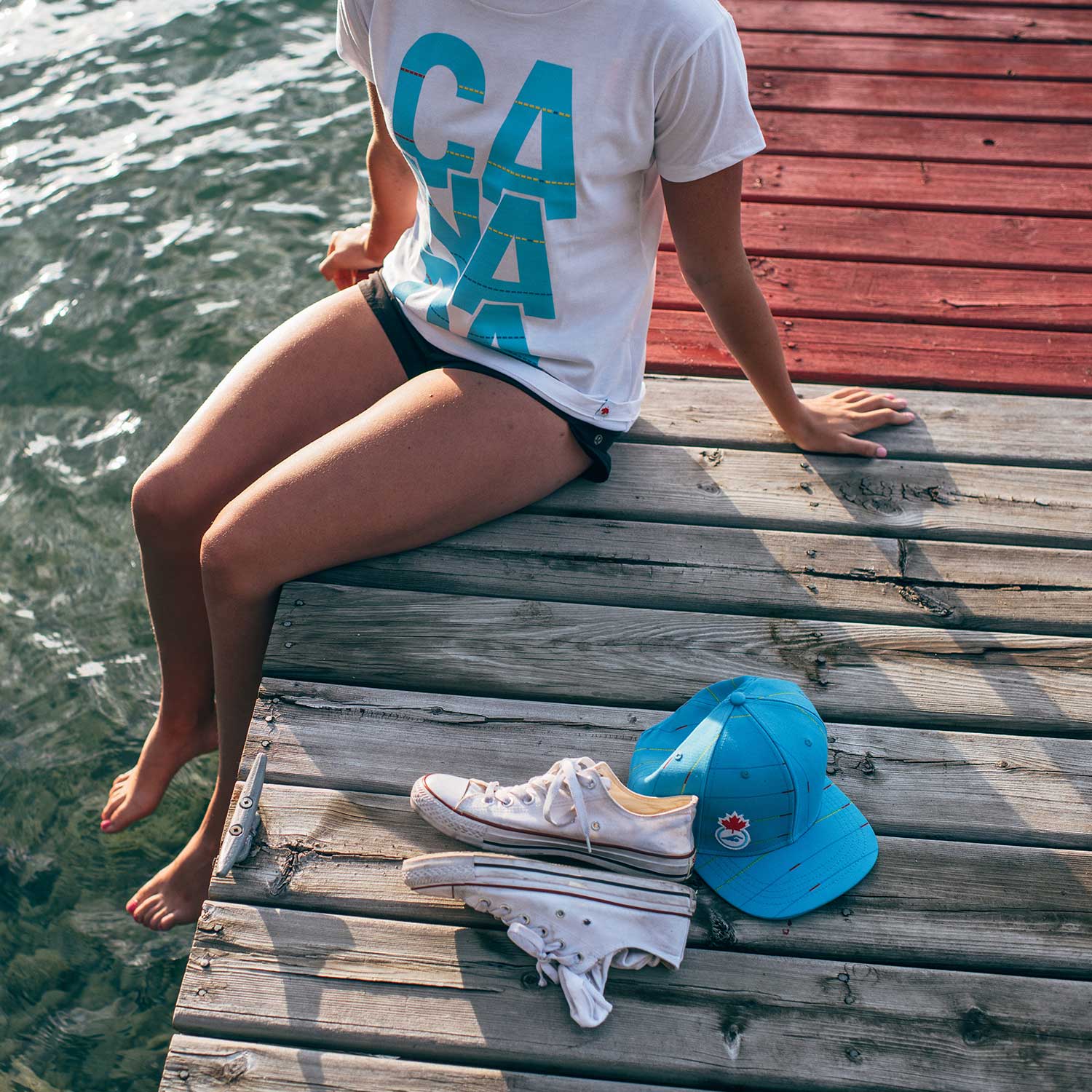 Photography by
Rick Collins
. Videography by
Benjamin Taft
.
---
© 2010 – 2021 Hulse & Durrell Design Ltd.