Olympic Heritage
A Century of Art & Design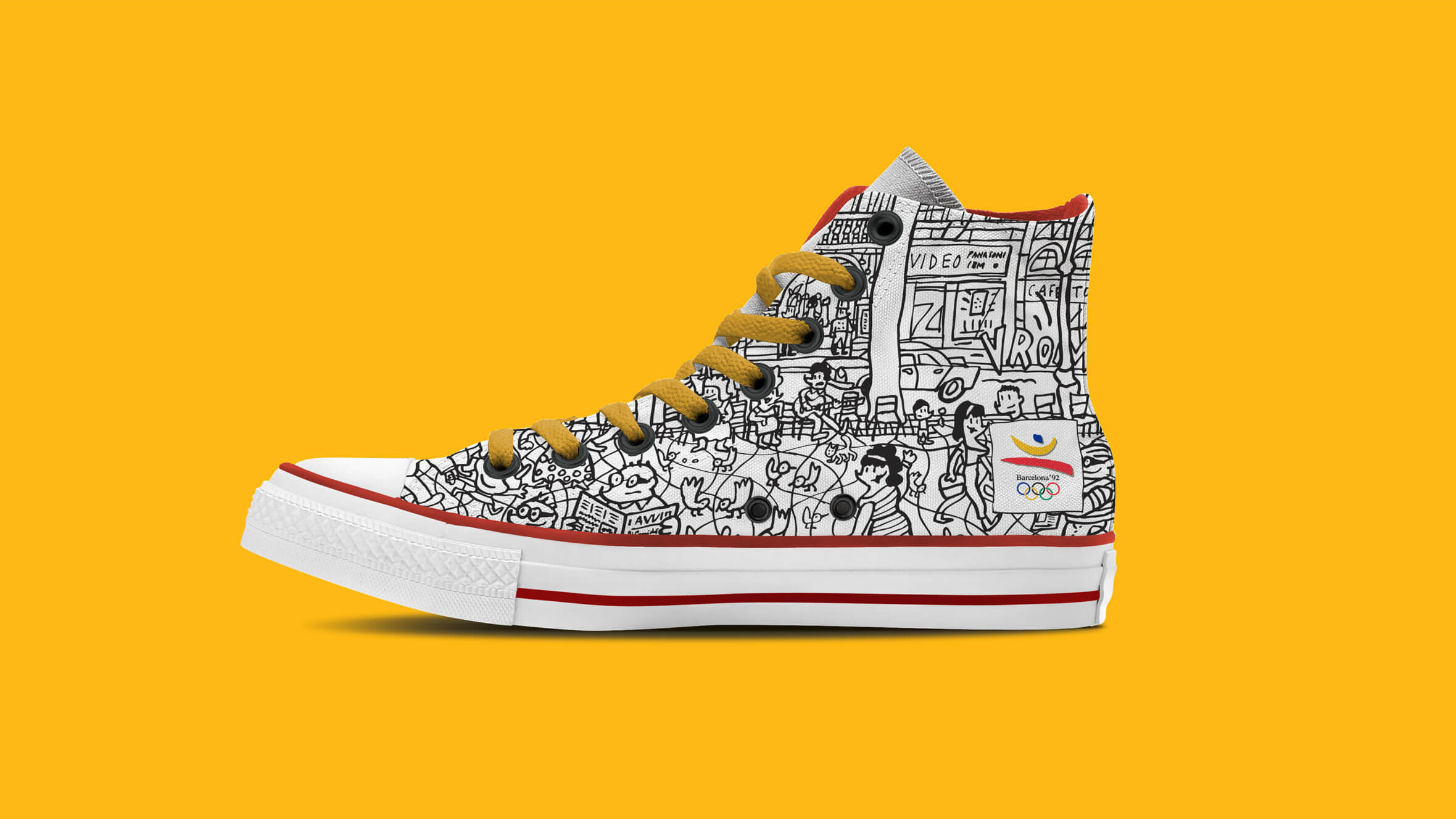 The Olympic Heritage Collection makes the art and design of past Olympic Games available to international licensees. Throwback products and merchandise can now be created inspired by some of the most unforgettable Games.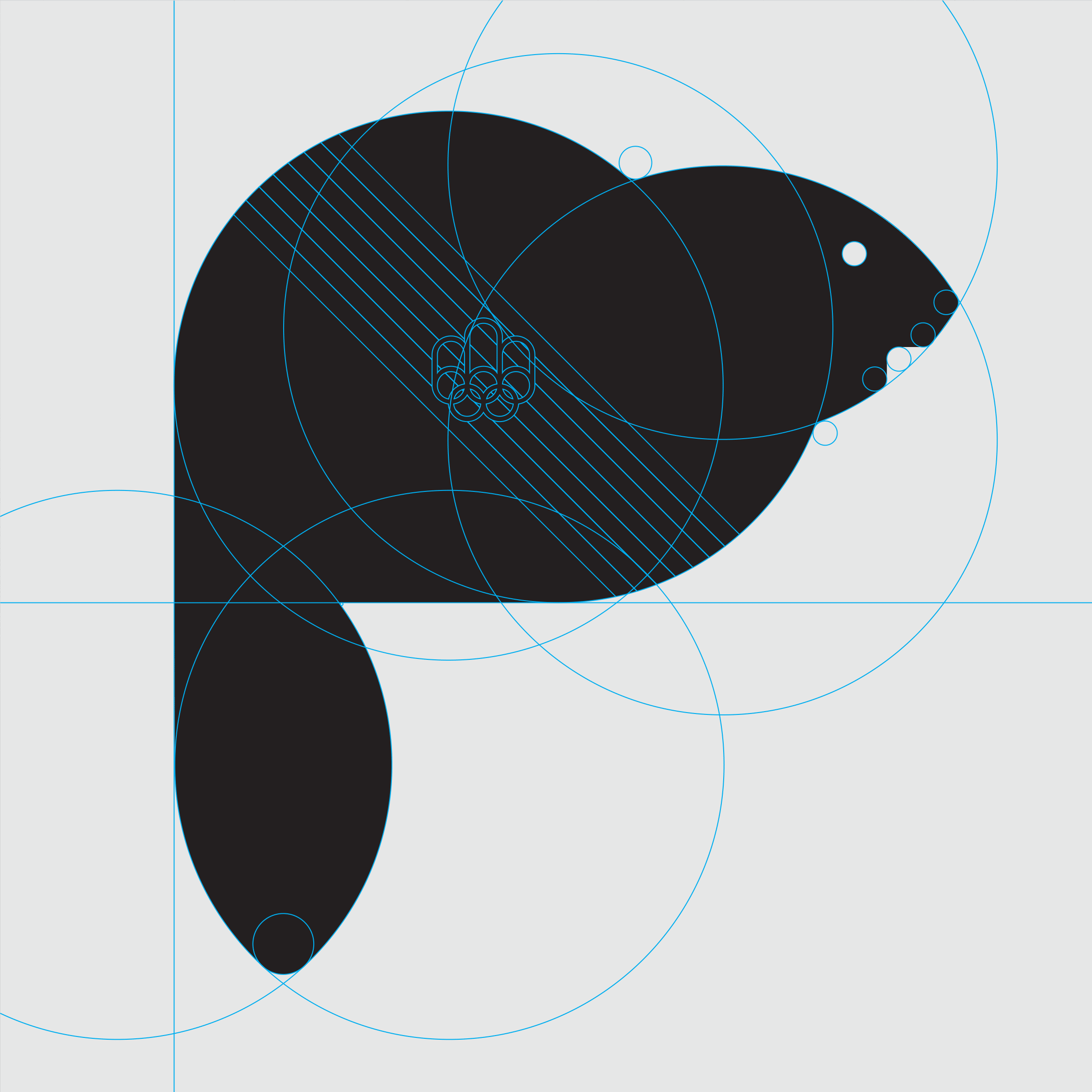 We were tasked with recreating artwork for every past Olympic Games (pre-1996), beginning with the core identity which includes emblems, pictograms, mascots, and official posters.

We positioned and executed every aspect of this global program from research, curation, re-creation, to the naming and development of the master brand.

The result is the most comprehensive, authentic Olympic art and design collection ever created.

---
© 2010 – 2021 Hulse & Durrell Design Ltd.