Canada Snowboard
The Art of Bricolage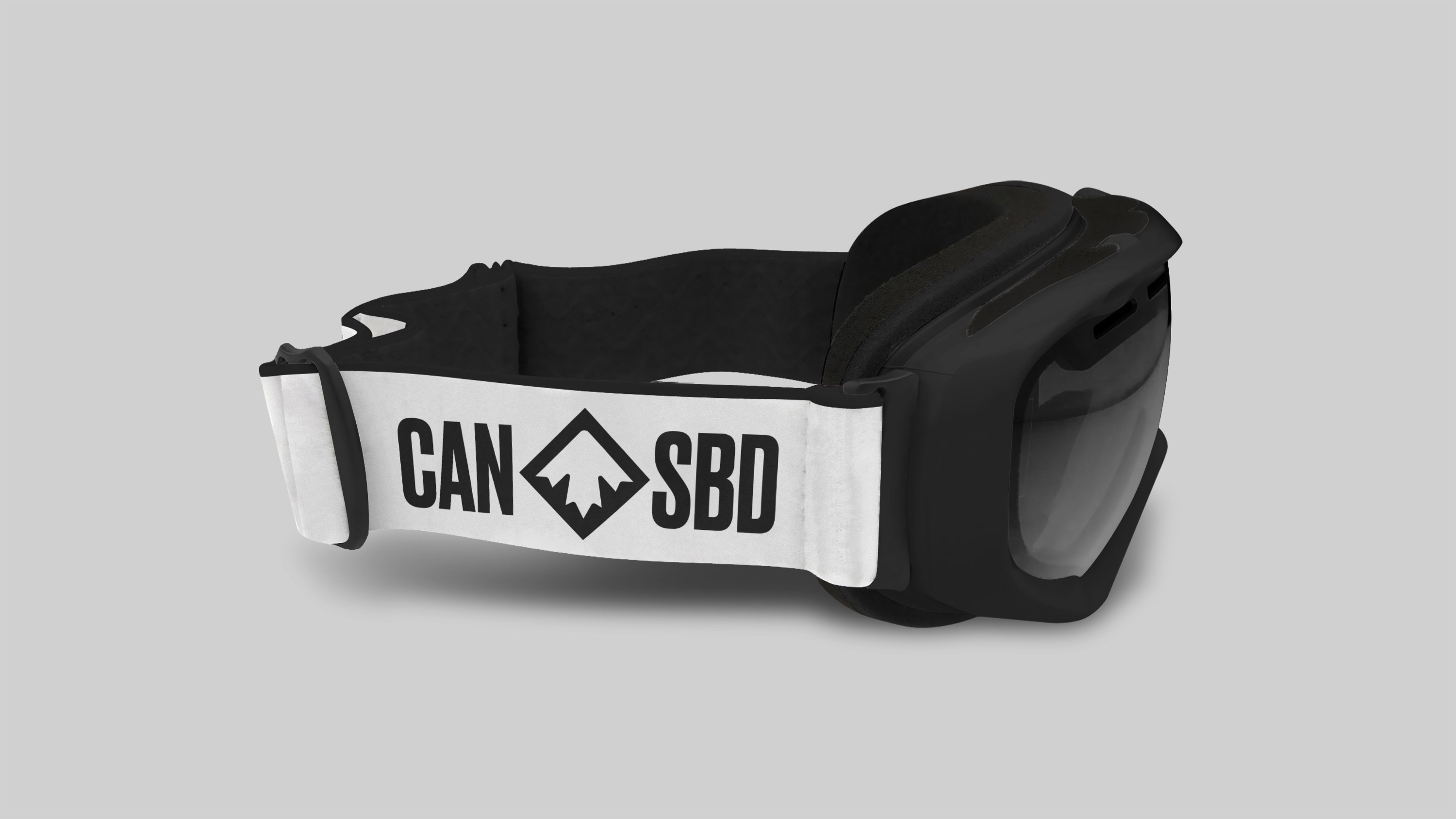 The emblem contains three elements. A snowy mountain represents the field of play. The inverted maple leaf reflects Canada and the counterculture roots of snowboarding. And, a black diamond, the most badass run on the mountain.

On top of a neutral core, we mixed in 90s-inspired gradients, 80s-inspired patterns and 70s-inspired typography with irony and sincerity at the same time.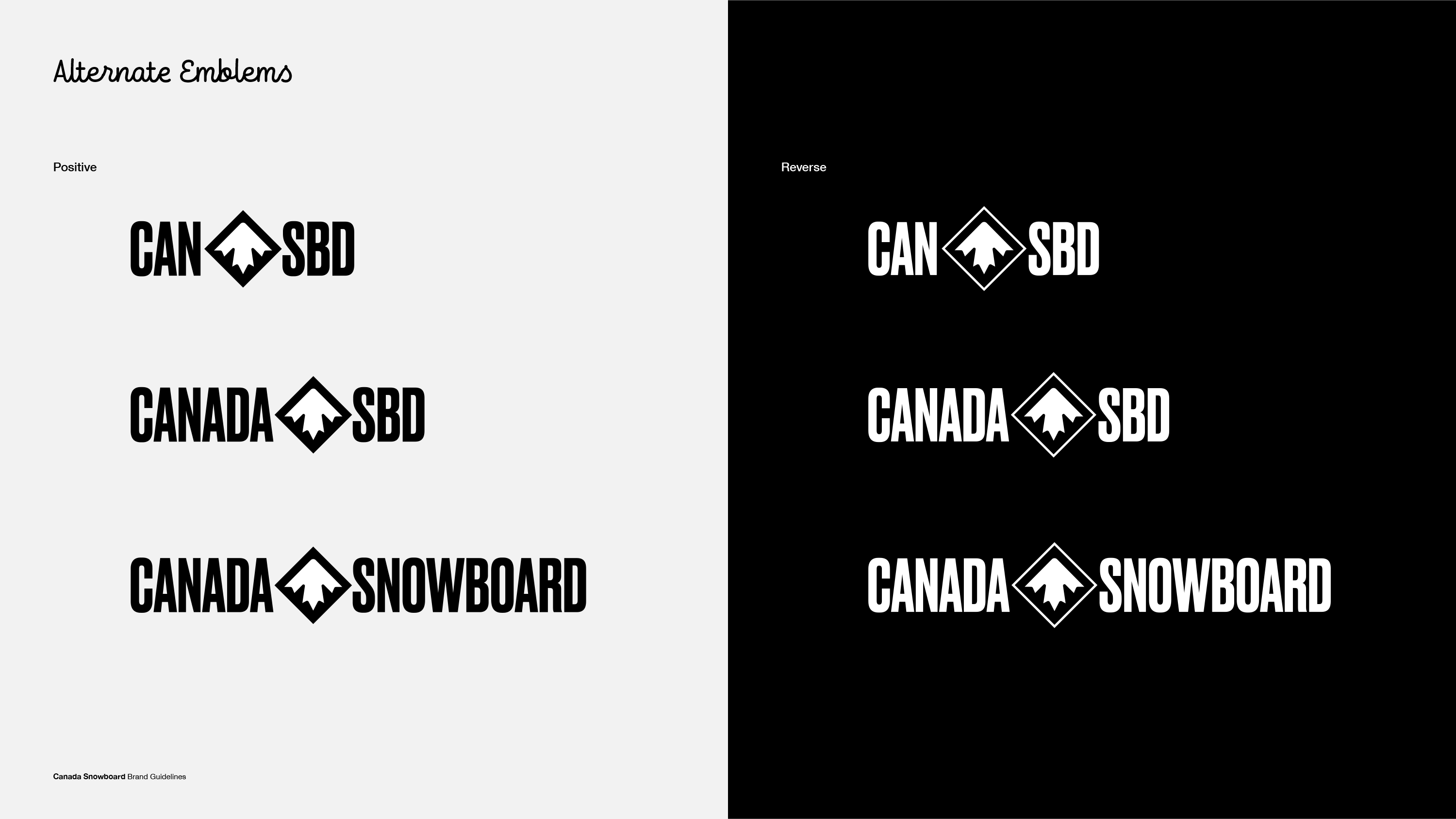 Custom patterns symbolize jumps, race flags, and snowboard tracks.

Programs and event identities are unique through expressive typography, but remain linked to the master brand.

The brand connects all that Canada Snowboard does while supporting athlete from first ride to the Olympic podium.

The new look was launched November 1st, 2017.

---
© 2010 – 2021 Hulse & Durrell Design Ltd.